KeepSafe is a Personal Emergency Response System: a simple and dependable way to summon help for seniors and those with medical needs who wish to live independently. As life expectancy increases, the need for independence amongst seniors and others coping with ongoing health concerns is essential. For many, knowing that they have a easy and reliable way to call for help in the case of an emergency is vital to their long-term independence.
With KeepSafe, your loved ones can live the life they want to lead, despite the overwhelming issues that can accompany the aging process.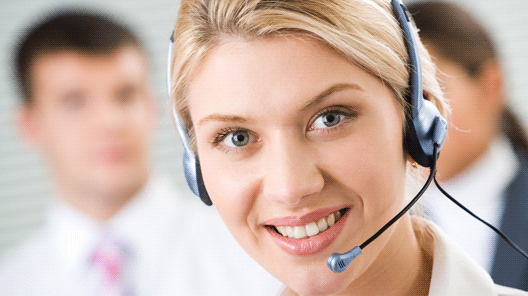 Live assistance when it's needed
Did You Know? After the age of 65, six out of ten visits a person will make to a hospital emergency room
are a result of a fall in or around the home.
With KeepSafe, help is never more than a Button Click Away
Contact us today to give your loved ones the independent life to which they've long been accustomed.